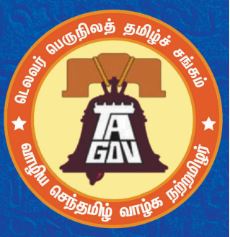 TAGDV and TNF Greater Philadelphia Chapter invite you to Cyclone Gaja support event.
Join us for a purpose oriented event that will help you end the year with a bang and start the New Year with a positive note!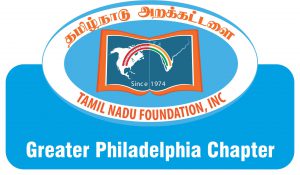 Date         :  December 29, 2018
Time        :  Noon to 5 PM (Lunch will close at 1:15 PM)
Location : Bharatiya Temple, 1612 County Line Rd, Montgomeryville, PA
Donations Most Appreciated for Cyclone Gaja and Mann Vaasanai Projects
We recommend online donation for those unable to come for the event and for all online registrants
Free Admission – Boxed lunch is guaranteed only for online registrants. Register now and secure your lunch!
Click here to learn more about TNF Cyclone Gaja relief efforts. Check sub-menu options under Cyclone Gaja for additional information
Supporting Organizations